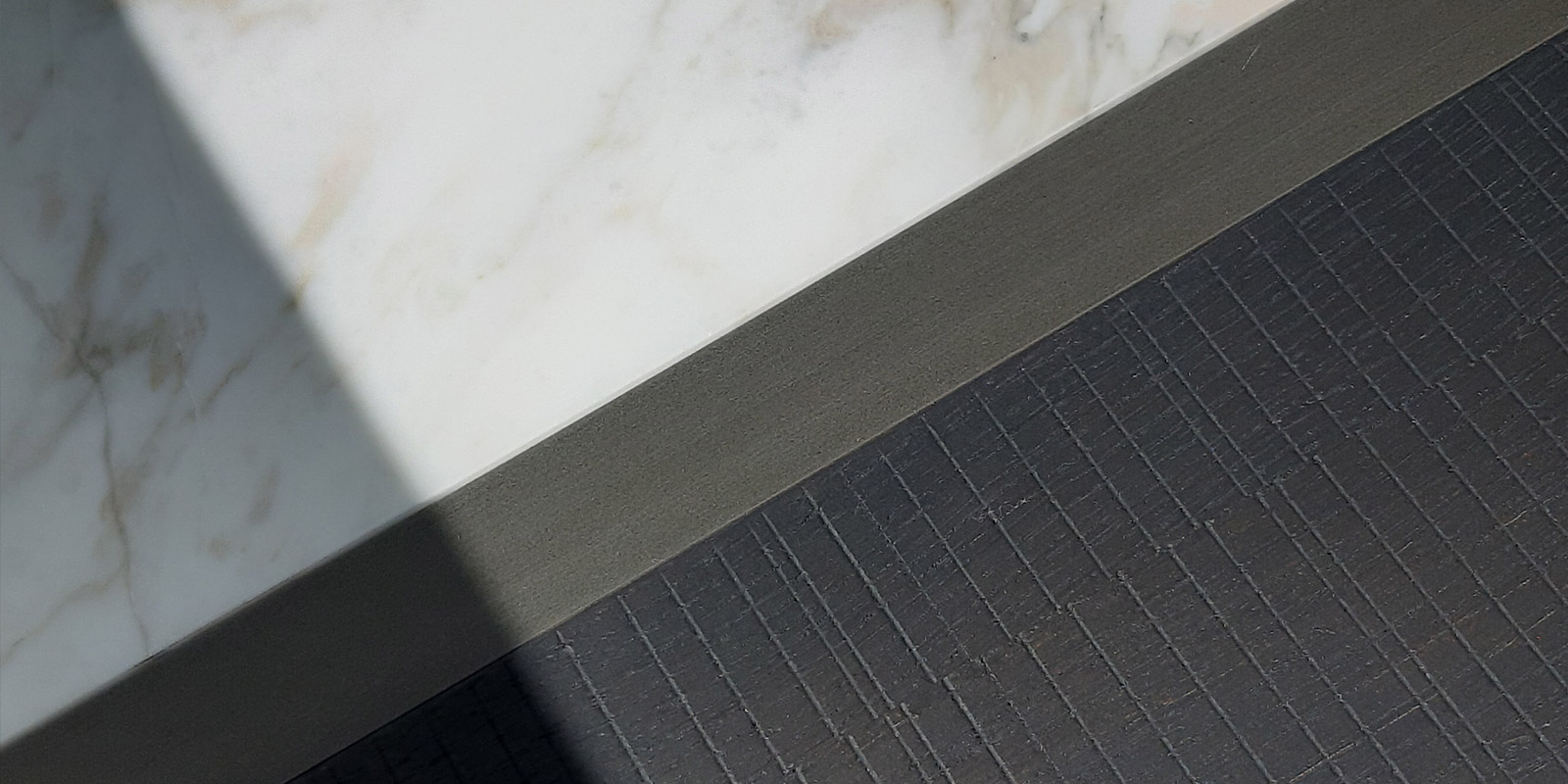 Heylen Metaalwerken is al bijna 20 jaar actief in de uitgebreide wereld van staal, rvs, aluminium en messing. Wij onderscheiden ons vooral in de kwaliteit van onze creaties maar ook in de verscheidenheid.
Wens je een designmeubel of een volledig op maat gemaakt interieur (trap, leuningen, glazen wanden en deuren, open haard bekleding,..)? Of ga je voor een buitenconcept : van brievenbus tot poort, van carport tot poolhouse met geïndividualiseerde buitenkeuken, alles is mogelijk!

Het meest belangrijke is echter onze hoge standaard in de afwerking: wij gaan een stap verder in de uitvoering waardoor jouw inrichting of buitenconstructie naar een exclusief niveau wordt getild.